The Battle of Tsingtao
In this photograph, German troops are seen marching towards the front lines during the Battle of Tsingtao.
As the result of the battle the Japanese suffered 1,455 casualties while the Germans suffered 200.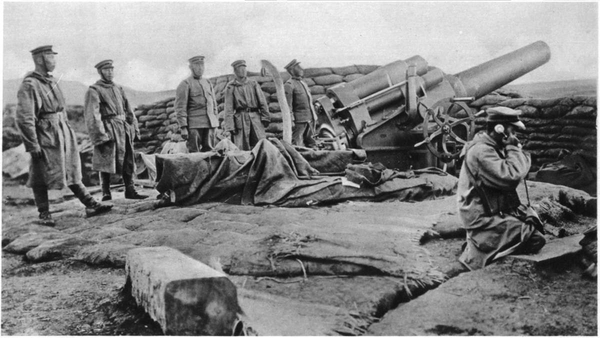 Japanese artillery bombarding the Germans at Tsingtao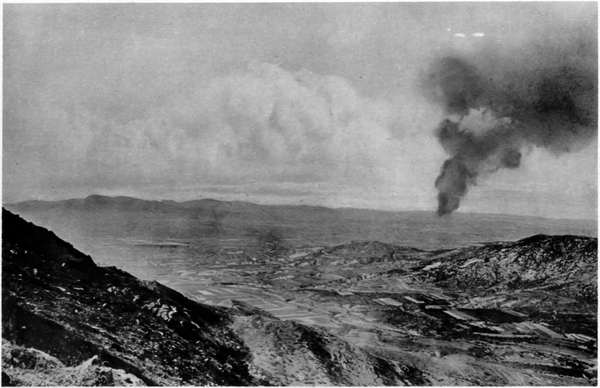 Smoke rises from the german city of Tsingtao, during the Japanese attack.




During the Battle, British warships were integrated with the Japanese naval forces. The Japanese naval squadron consisted primarily of obsolete ships, however it also had the seaplane carrier Wakamiya, whose aircraft became the first of its kind in the world to successfully attack land and sea targets during the battle.