The War in the Pacific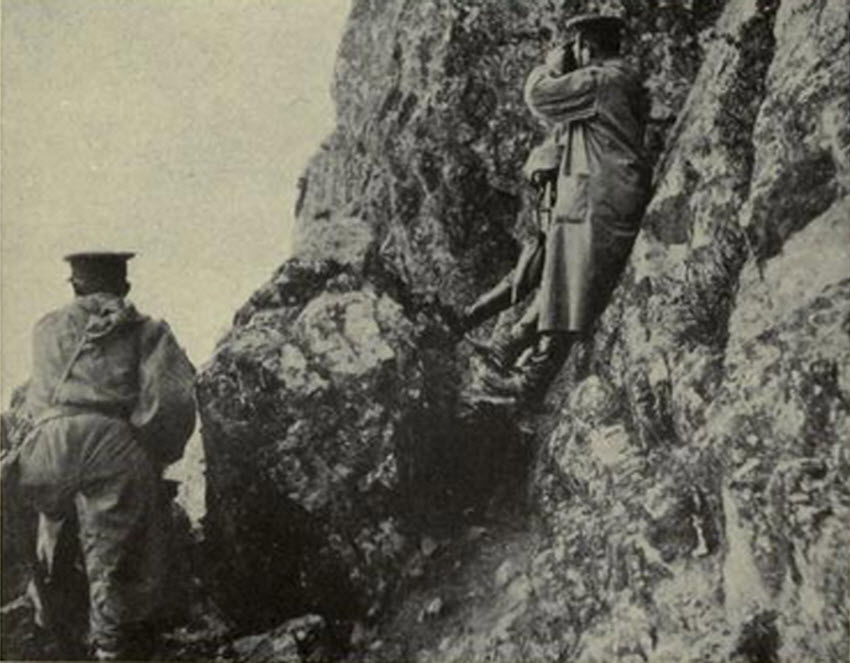 Siege of Tsingtao, China. During World War 1, Japanese Officers Survey the Operations Against the German Colony From Nearby Hill
At the start of World War 1, Germany had several colonies and territories in the Pacific. Its main colony and military center was the Chinese Province of Kiaochow and the City of Tsingtao.
In 1897 the Chinese Empire was forced to cede the territory of Tsingtao to Germany. The Germans soon developed the City of Tsingtao and its surrounding territories into a strategically important base.
The German fleet's Pacific Squadron was based there, and a strong garrison was assigned to defend the base.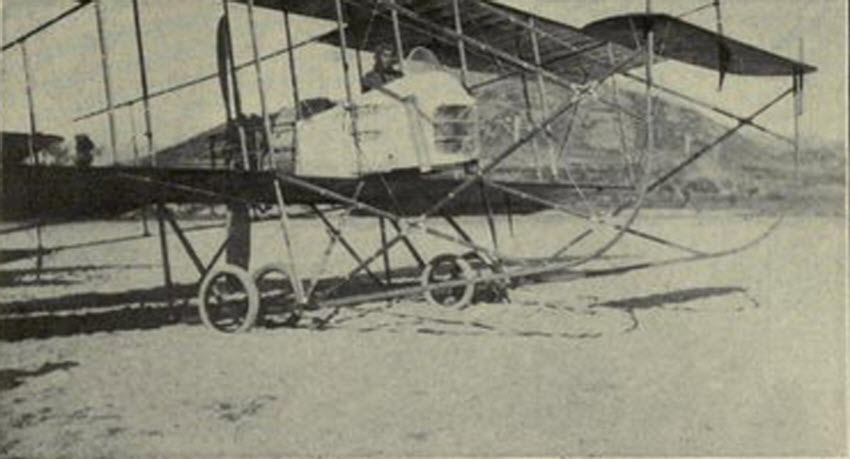 A Japanese Airplane Prepares for a Raid on the German Positions, Battle of Tsingtao, World War 1
Soon after the outbreak of World War I, Japan issued an ultimatum to Germany to evacuate its territories in China and transfer control of Tsingtao to the Empire of Japan, or face war. When the ultimatum expired on August 23, 1914, Japan began preparations for war. The German Pacific Squadron, under Admiral Graf von Spee, left Tsingtao rather than waiting to be trapped in the harbour by Allied forces leaving a small German garrison to defend the territory against overwhelming Japanese numbers.
Next: The Battle for Tsingtao

---